プロジェクト紹介
TORI-quiz

TORI quiz in JAPAN
This is a bird quiz answering by looking at a picture.

Ducks, Geese and Swans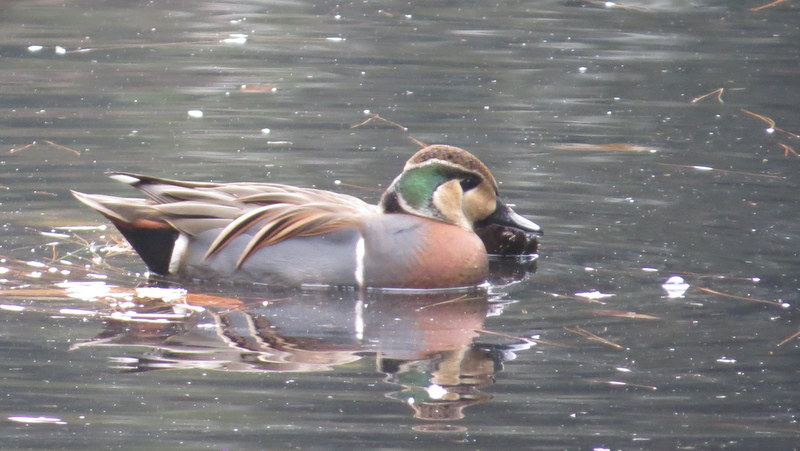 Shorebirds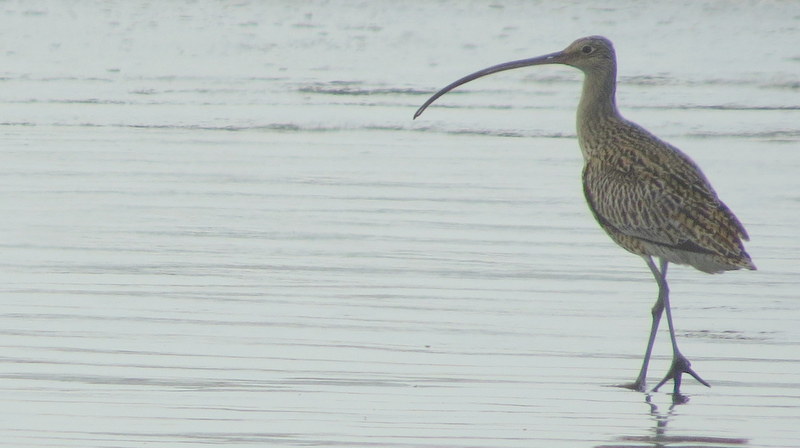 Raptor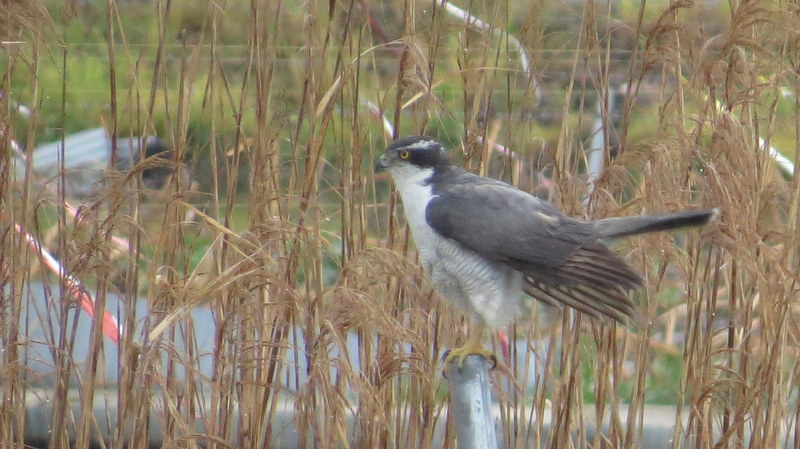 ・Please reply to the result transmission for improvement of quiz after answer.
・There are cases where it can not be identified with only the picture of the question. In that case, please select "unknown".
・Please contact me if there are unidentifiable pictures.
・After 10 questions you can review last answer correct answer and correct answer ratio, question image.
・If you have any requests · bug · mistakes etc. please contact the Question number.
・reference:Gill, F & D Donsker (Eds). 2018. IOC World Bird List (v 8.2). Available at http://www.worldbirdnames.org/ [Accessed June-2018].